Mrs. Bob Cratchit's Wild Christmas Binge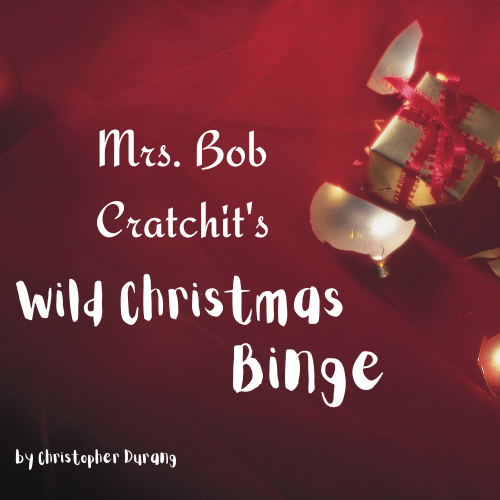 Auditions: August 20th @ 5pm & August 21st @ 7pm
Audition Notice:
Auditions for "Mrs. Bob Cratchit's Wild Christmas Ride" will be held on Sunday, August 20 at 5pm and Monday, August 21 at 7pm. The audition will consist of cold readings from the script. Pleae contact the director, Sean Wiley, at [email protected] with any questions.  Performances will be held from December 1-17.
Mrs. Bob Cratchit's Wild Christmas Binge is a musical comedy written by Christopher Durang, a parody of the Charles Dickens 1843 novel A Christmas Carol. The premise of the parody is the question, "What if Dickens' Mrs. Cratchit wasn't so goody-goody, but instead was an angry, stressed-out modern-day American woman who wanted out of this harsh London 1840s life?"
Show dates include nine performances: December 1, 2, 3*, 8, 9, 10*, 15, 16, 17*. Friday and Saturday performances at 7:30 p.m. and Sunday Matinee* Performances at 2:00 p.m.