About Us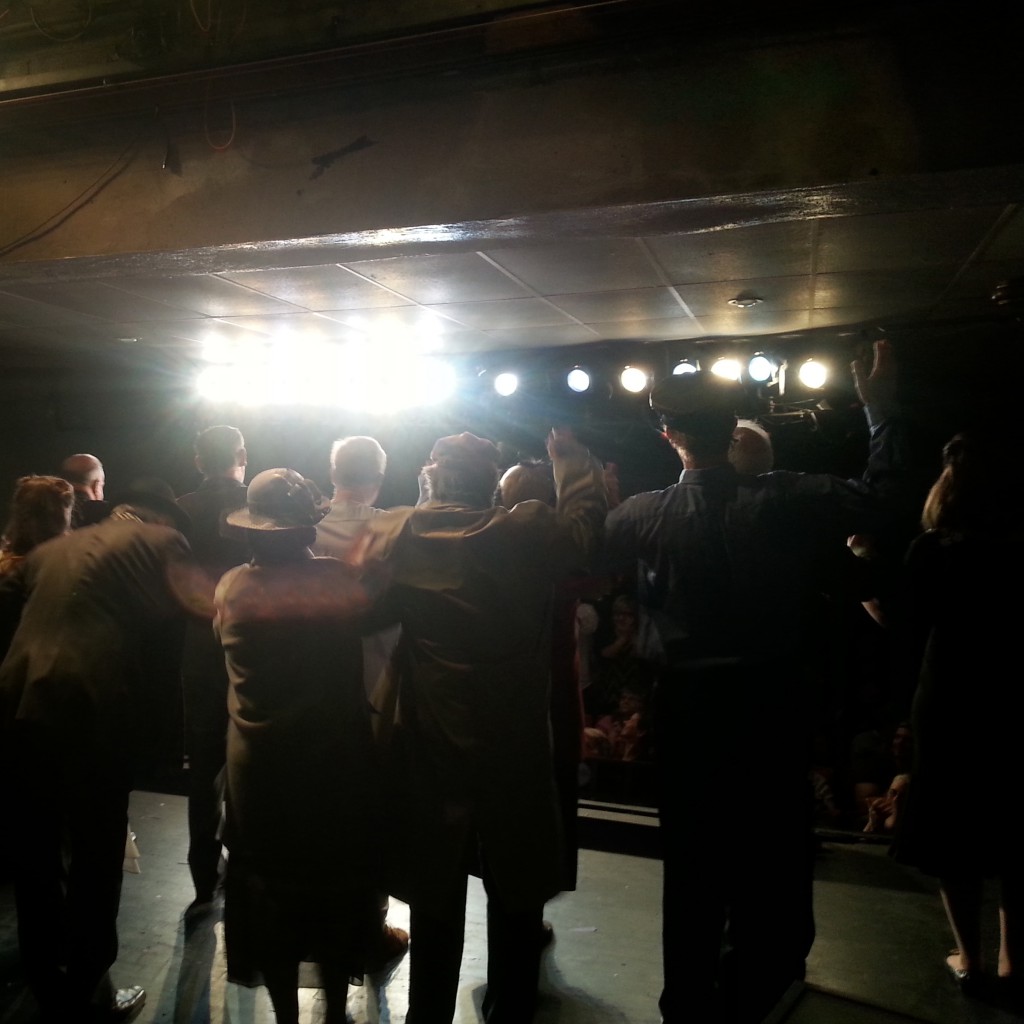 Colonial Playhouse: Your Community Theater for Over 70 Years!
While the first production of Colonial Playhouse was staged in 1940, our ancestry is traceable to the resurgence of the "Little Theatre" movement which swept the country in the early 1930s. About 1933, a group of local people interested in the amateur stage formed a theatre group called the Aldan Funsters. In 1937 the "Funsters" rented our building, which had been erected as a local clubhouse by the Aldan Improvement Association in 1925.
In 1940 a dispute among the Funsters over incorporation and ownership of the property broke up the group. The dissenting faction united into a nonprofit corporation known as the Colonial Playhouse. The members purchased the building and launched a unique dramatic program, combining the best features of the professional and amateur stage. Since that day, an unbroken schedule of plays has been presented to audiences from all over Delaware County and the surrounding areas.
The original playhouse, a majestic white structure with two stately pillars and large double doors gracing the entrance, was rightfully called "The Showplace of Delaware County." Unfortunately, in May of 1964, a fire destroyed the main part of the building, which stood in what is now our cast parking lot. Thanks to a firewall, the rehearsal hall, dressing rooms, and storage area were saved from destruction. Through the dedication and hard work of the members, the remains were remodeled into our present day playhouse.
We are proud of our playhouse, the members who started "Colonial" in 1940, those who restored the building in 1964, our current and past members, and the audiences who have faithfully supported our efforts throughout the years.
We hope you enjoy your visit to Colonial Playhouse. We have worked hard to bring you the best in community theatre entertainment, and we hope you get as much out of viewing our shows as we do in performing them for you. Please come back, and soon!