Come Join Us!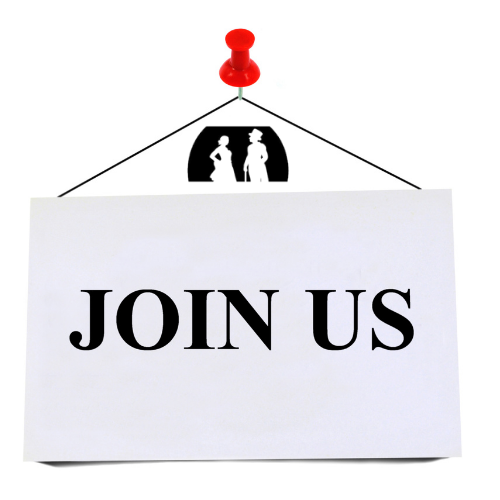 Get Involved in Your Community Theater!
Looking for something to do? Interested in learning more about what goes on behind the scenes at Colonial? Why not get involved?
We are a non-profit organization and everyone, from actors to ushers, donates their time for the love of the art of theater craft. We have a great time! You can, too.
Subscribe to our mailing list to stay up to date on all the happenings!
Volunteer
We can always use more hands-on all aspects of our theater productions. You can give acting a try by coming out to one of our auditions – no experience necessary! Or you can support a show by helping out with costumes, props, set construction and painting, and more! We do theater clean-ups every first Saturday of the month. Any help we can is greatly appreciated!

Become a Member
Colonial members take their volunteering to the next level. Annual dues are $30 – that's less than half the price of a season ticket – and as a member, you can come to any performance of any show for a discounted price! You help the theater by contributing your time and talents to service on committees, such as hospitality, fundraising, set construction, and other special projects. Colonial members attend general membership meetings, vote on agenda issues, and are eligible after 1 year to run for office. Members are also invited to social events throughout the year.  We are a great community of fun and creative people; if you have been volunteering with us and want to become a member, talk to a board member and we'll be happy to sign you up and welcome you to the Colonial team!