21st Annual Colonial Quickies!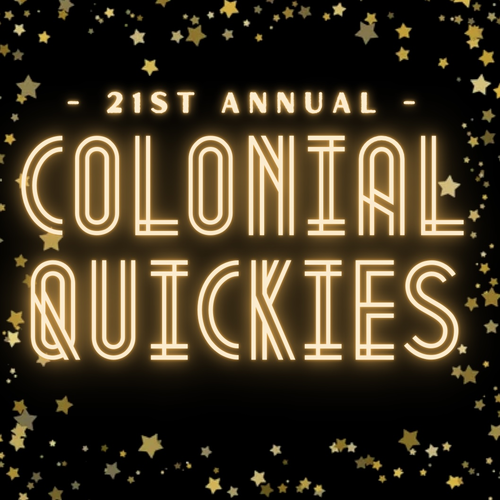 UPCOMING: The Dining Room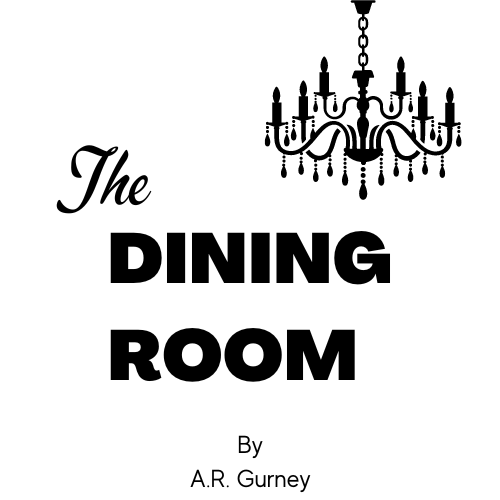 Donate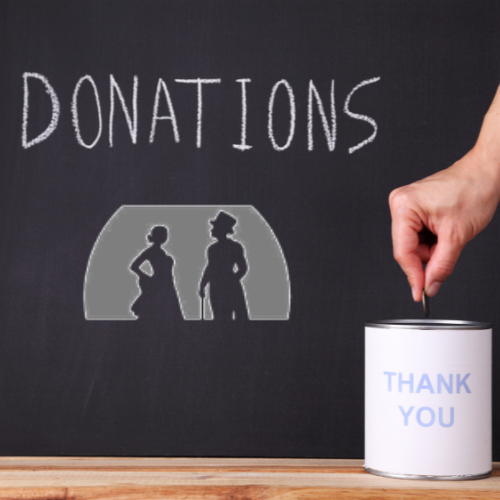 Contact Us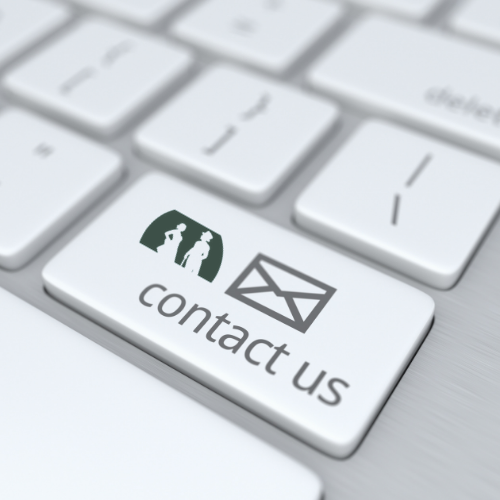 Colonial's COVID-19 Statement
Colonial Playhouse is committed to the health and safety of our entire community.
UPDATE AS OF 04/25/2022 – As we continue our season, the Colonial Playhouse board of directors are continuing to follow CDC guidelines. Going forward, masks will be optional for all patrons and volunteers. We appreciate your continued support during this time.