KIDS SATURDAY MORNINGS: Join us for HANSEL & GRETEL - Dec 11th!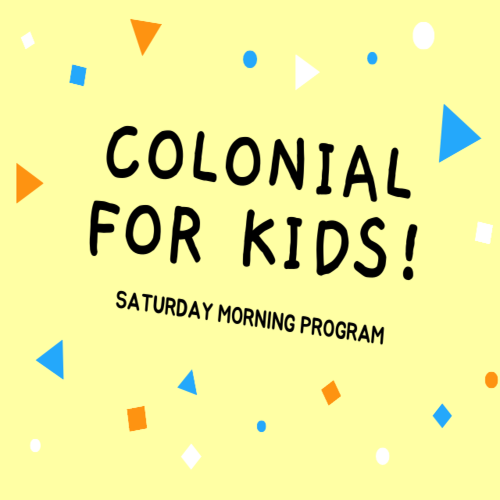 HOLIDAY MATCH CHALLENGE! Help us meet our fundraising goal!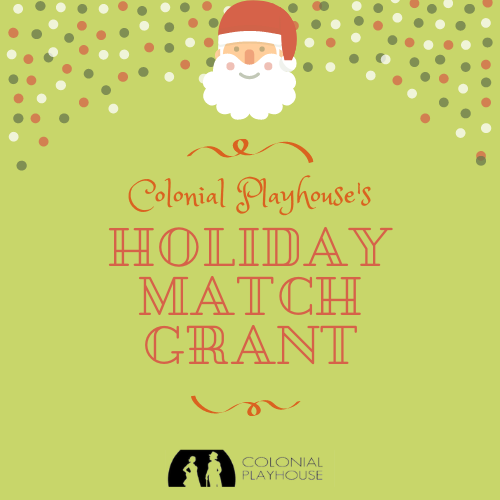 Donations are always accepted!
Colonial's COVID-19 Statement
Colonial Playhouse is committed to the health and safety of our entire community. We strongly encourage all persons to be vaccinated. Masks are strongly recommended for those not vaccinated. Let's keep each other safe and respect each other's concerns.
"The Centers for Disease Control and Prevention (CDC) and the Pennsylvania Health Alert Network (PAHAN) have issued the recommendation that ALL people, regardless of vaccination status, wear a mask in public indoor settings."