COMING UP: The Three Musketeers! Check out our wonderful cast!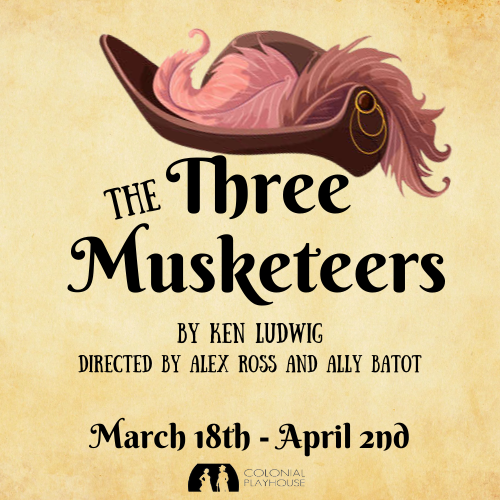 SATURDAY MORNINGS: Join us for DIGGER AND DAVID - Jan 8th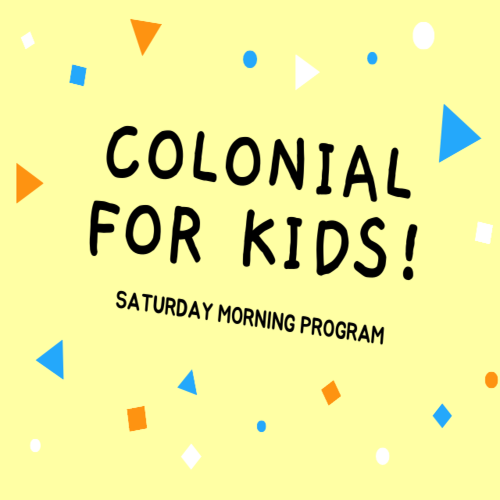 Donations are always accepted!
AUDITIONS FOR THE QUICKIES: March 28th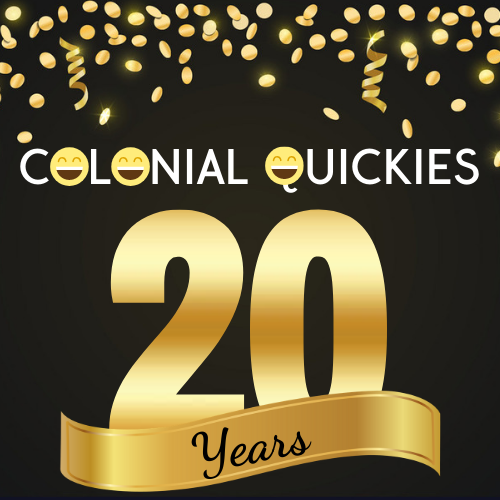 Colonial's COVID-19 Statement
Colonial Playhouse is committed to the health and safety of our entire community. We strongly encourage all persons to be vaccinated. Masks are strongly recommended for those not vaccinated. Let's keep each other safe and respect each other's concerns.
"The Centers for Disease Control and Prevention (CDC) and the Pennsylvania Health Alert Network (PAHAN) have issued the recommendation that ALL people, regardless of vaccination status, wear a mask in public indoor settings."
UPDATE AS OF 01/05/2022 – As we continue our season and venture into the new year, the Colonial Playhouse board of directors have heard our community's concerns regarding Covid-19 protocols. Health and safety remain of the upmost importance to us here at Colonial. Going forward, masks will be required for all patrons and volunteers on our Sunday matinees. We appreciate your continued support during this unsure time.