We appreciate your support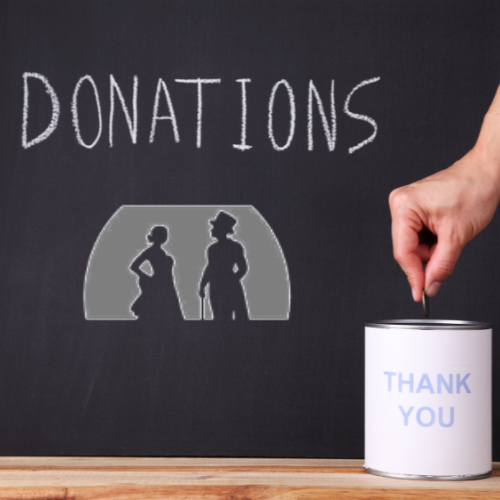 Colonial still needs your help…
Thank you thank you for clicking this tab.  No disrespect to the other important and informative tabs on our site, but the wily and wonderful Donation tab helps us do what we do!
We own our building, thanks to so many in our great history for that, but we still have the responsibility to maintain it so it will be here another 80 plus years! 
Ticket prices help off set the costs, but Financial Donations pay for electricity, heat, roof, landscape, paint, insurance.  Think of these bills like going to the dentist, no one claims its sexy, but the alternative choice of disrepair... oooof, no good!
We're all in it together.  An ALL VOLUNTEER organization needs ALL of us to keep this gem in good standing.
We are so grateful for any support you provide.