The Manor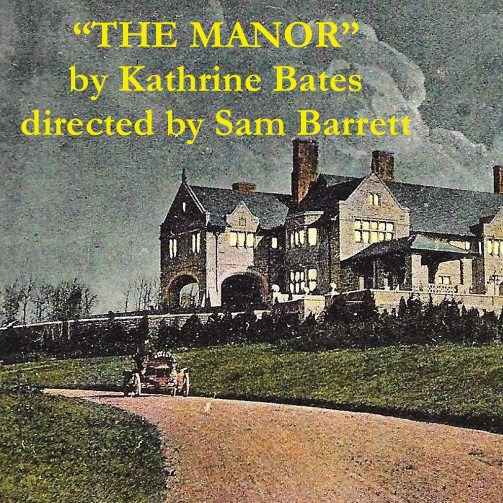 The Return of The Manor
Colonial Playhouse in association with Greystone Hall
is proud to announce the return of

The

 

Manor

 by Kathrine Bates. 
Back by popular demand! Colonial once again takes our show on the road as we return to Greystone Hall in West Chester for our third annual production of The Manor.
A fictionalized reenactment of true events that took place in the 1920s, The Manor is a one-of-a-kind theatrical experience where the mansion itself becomes the stage and the star, and the audience follows the actors through its rooms as the plot unfolds!
Don't Miss this Limited Run!
Look for more details soon!
CAST LIST
Charles: Stephen Kelly 
Marion: Annaliese Gove 
Marion: Jennifer Wolfe (9/8 & 9/15)
Sean: Den Mahoney 
Frank: Mike Winterode
Frank: JP Timlin  (9/7 & 9/14)
Abby: Kaitlin Healy
Senator: David Cashell
Cora: Barbara Scanlon     
Greg: Thomas Karolyi
Greg: Greg Speca (9/8)
Henrietta: Meghan McHugh
Butler: Jim Hulme
Ellie: Joanne Naughton
Ursula: E.S. McKinlay
Director: Sam Barrett
Stage Manager: Ron Hill