The Manor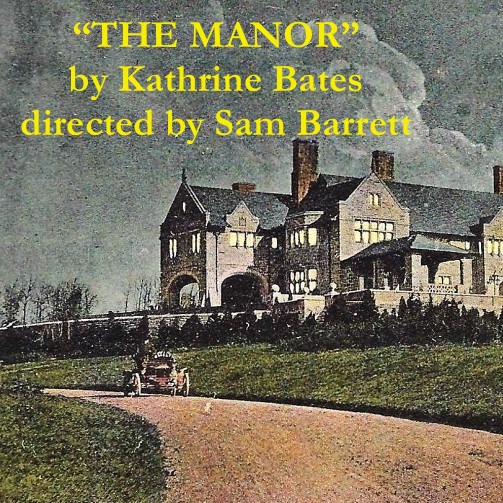 Auditions for select characters on Saturday June 2
Colonial Playhouse, in association with Greystone Hall, is proud to announce tan encore production of "The Manor" by California playwright Kathrine Bates, directed by Sam Barrett.

PLEASE SEE BELOW FOR LOCATIONS AND TIMES ON JUNE 2ND.
Director Sam Barrett is seeking the following for "The Manor" 
at Greystone Hall in West Chester for a November run. 
Charles McAllister: patriarch millionaire. He loves his family and will do anything to protect them. He loves his money and will do anything to protect that. 
Marion McAllister: Charles' second wife who adores him. She loves his son as her own and will protect the honor of the family.
Two auditions will be held:
Saturday, June 2, 10am-11am: Greystone Hall, West Chester, PA
Saturday, June 2, 1pm-2pm: Colonial Playhouse, Aldan, PA
Cold readings from the script. 
Dates of performances: 
November 1-4, 2018 (Saturday matinee only) 
November 8-12, 2018 (2 performances on Saturday) 
Please contact Sam Barrett for an appointment and more information at colonialplayhousedramadirector@gmail.com.