Season Tickets and Membership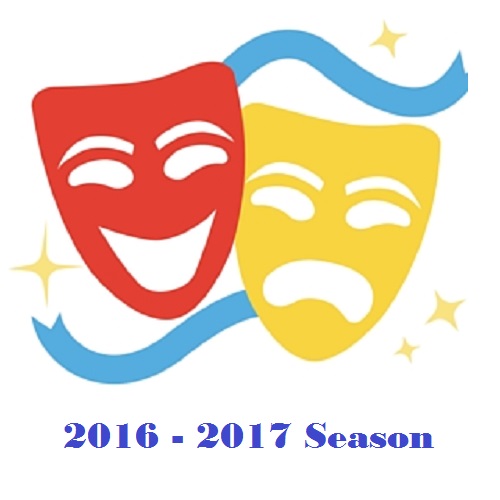 Colonial Playhouse is pleased to announce the 2016 - 2017 lineup
This year we've added an extra show to the lineup - a special summer flight show. And what a great show it was!
Season ticket prices have changed. A full season is now $75.00 and half a season is $40.00.
The membership price is still $30.00, however your ticket price will now be half-off, unless you have signed up to volunteer in the front of the house.
You can purchase your membership and season tickets online just to right where it says "Tickets."
Thank you for your patronage and we hope that you enjoy this new season.
Summer Flight Show
Boeing, Boeing
Written by Marc Camoletti
Directed by R. Bruce Warren
August 2016
2016 - 2017 Season
Rope
Written by Patrick Hamilton
Directed by Natalie Brown
September - October 2016
 
Miracle on 34th Street
Written by Peter Troxell and Rita Faye Wadsworth
Directed by Erin Watson Guard
November - December 2016
 
The Odd Couple
Written by Neil Simon
Directed by Lauren Jones
January - Febuary 2017
 
Clybourne Park
Written by Bruce Norris
Directed by Erin Van Bremen
March 2017
 
Mama Won't Fly
Written by Jessie Jones, Nicholas Hope, Jamie Wooten
Directed by Amy Culver
May 2017
 
The 2017 Colonial Quickies 2017
An assortment of local playwrights' short plays performed for your enjoyment. Come laugh along with us!
 
We look forward to next year's lineup. We owe a big thank you to our audience, season ticket-holders, and members for your help in selecting these shows. We have read every survey and heard every suggestion. We hope you like what we've come up with. We can't wait to see you in the house!