Play It Again, Sam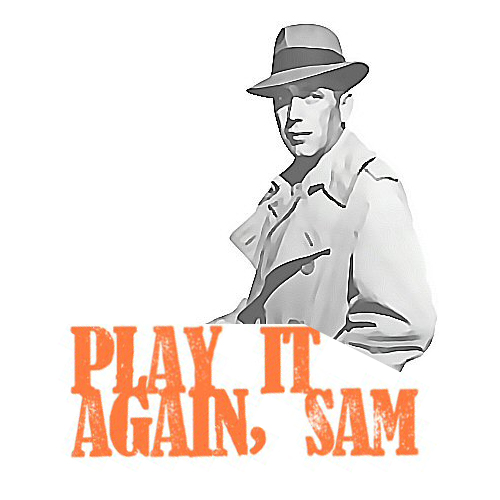 by Woody Allen
Directed by Amy Culver
Allan Felix has this thing about Humphrey Bogart. If only he had some of Bogart's technique... Bookish and insecure with women, Allan's hero, Bogey comes to the rescue, with a fantastic bevy of beauties played out in hilarious fantasy sequences. Fixed up by friends with gorgeous women, he's so awkward that even Bogey's patience is tried. Allan mostly resembles a disheveled, friendly dog and this is what ultimately charms his best friend's wife, Linda into bed. It's a tough life, making it in the world of beautiful people but if you can't be a hero it helps to have one...
 Here's what the critics are saying about Play It Again, Sam
http://delcoculturevultures.com/colonial-hits-all-the-right-notes-with-play-it-again-sam/
http://www.bsharpprod.com/#!colonial-play-it-again-sam/zo3c5
Here's the cast!
Allan Felix - Drew Seltzer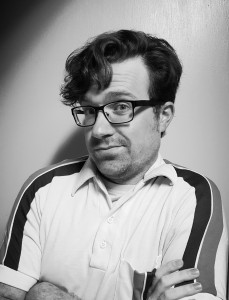 Linda Christie - Margaret Wilson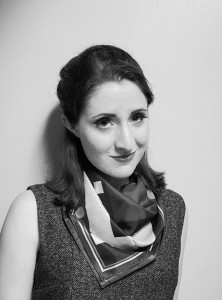 Dick Christie - Matt LaBenz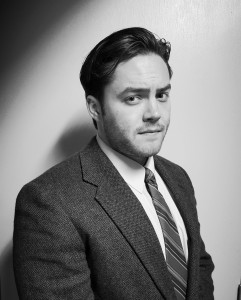 Bogey - Seth Guard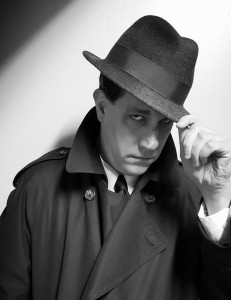 Nancy - Lauren Jones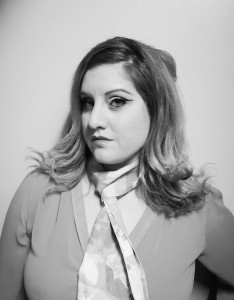 Sharon Lake - Sandy Lawler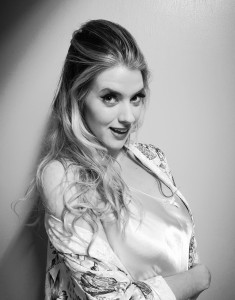 Gina, Go-Go Girl - Rosaleen Gallagher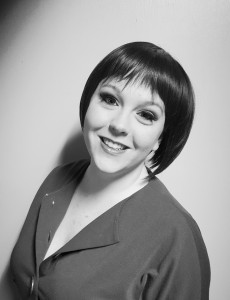 Vanessa, Intellectual Girl, Barbara - Jacqueline Anderson