Grant Challenge Party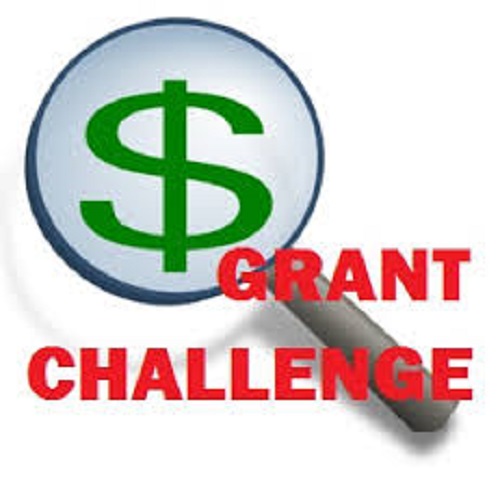 Thank you to everyone who attended the Challenge Grant Party and to those who donated money!
We more than met our challenge and raised $1,342 ($1,157 of that came from the Grant Party). 
Our anonymous donor will donate their portion of the grant - $1,000.
The money raised will go to helping pay for some of the repairs at the theater.
Colonial Playhouse would like to extend a huge thank you to everyone that donated, whether it was time, money, or gifts that were auctioned.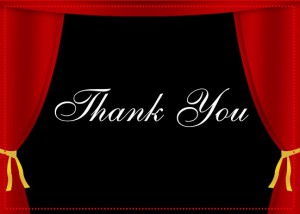 We are always accepting donations. If you'd like to donate to Colonial Playhouse, please click on the "Buy Tickets" icon on the right.