Colonial Quickies 20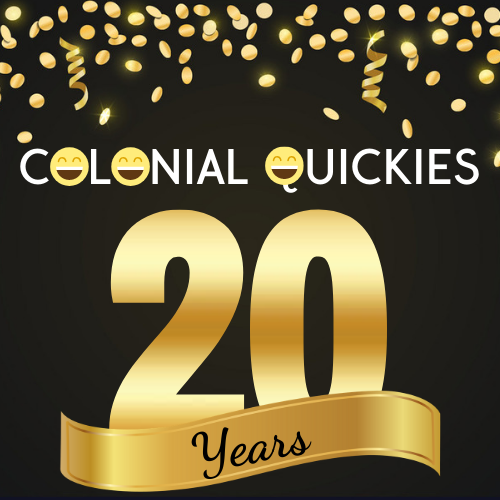 The Quickies are BACK for the 20th installment!
The Quickies are 20!
As we wrap up another outstanding season with our 20th Annual Colonial Quickies, we're doing something a little different this year.
This season, we are showcasing the BEST OF the Quickies! All of your favorites from over the years are making their return to the stage with the best actors Colonial has to offer! 
And... we want YOU involved! 
Producer Ron Hill will be holding auditions for the
Colonial

 

Quickies

on Monday, March 28th at 7pm.
Needed: approximately 20 men and women of various ages. Auditionees are asked to present a monologue no more than two minutes in length. Monologues can be comedic or dramatic. Please bring any scheduling conflicts to the audition. Production dates are June 10th to the 26th.
For more information/any questions, send us an email to: colonialplayhousetheater@yahoo.com
**Please review our updated mask mandate on the home page of our website.**