Another One Night Stand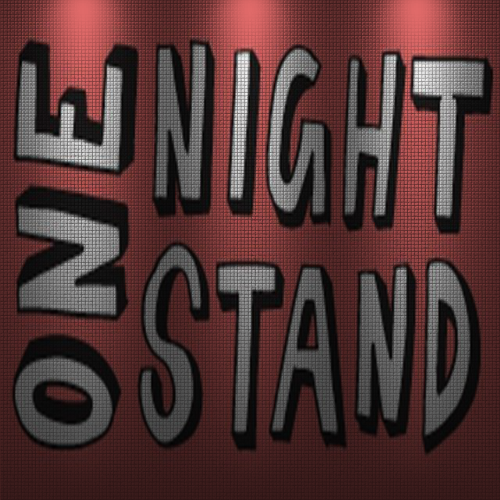 Back by popular demand - "One Night Stand" Overnight Theatre returns to Colonial Playhouse on Friday and Saturday, April 6-7, 2018.
Here's how it works: A group of area theatre people will meet at 8 p.m. on Friday, April 6. Play topics will be chosen at random, actors and directors will break up into groups, and writers will get to write a 10-minute play by 8 a.m on Saturday morning.
Everyone will reconvene at 9 a.m. Sat April 7th, to distribute the scripts, learn their lines, and rehearse the plays throughout the day. At 7:30 p.m., the house will open, audiences will pour into the theater, and the brand-new plays will be performed at 8 p.m. -- all in one day!
Everyone is invited to participate. If you have a hankering to write -- you can. If you have a hankering to act -- you can. WHAT?! Write a play in one night? WHAT?! Learn a script in one day? Push yourself to the max! It's Overnight Theatre at Colonial without the walk of shame! Just come on Friday April 6 and see if this is your thing!
Contact Sam Barrett at colonialplayhousedramadirector@gmail.com for further details. If you couldn't do it last time, here's another chance!
Tickets for the performance are $5.00 each, and may be purchased at the box office, which opens 30 minutes before showtime.