Talent Night - April 22nd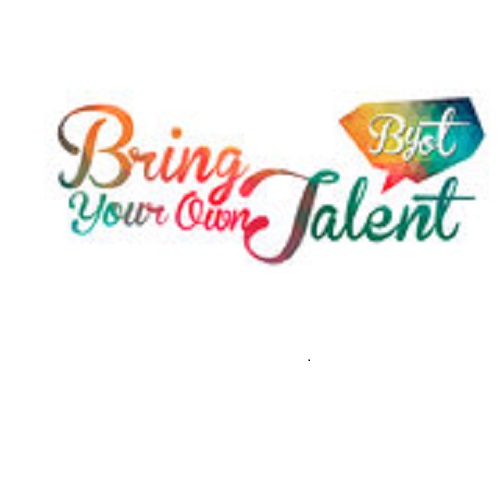 Colonial Playhouse will host its third Talent Night on Saturday, April 22nd. We will have 20 slots available for performers. You can sing, dance, play an instrument, perform a dramatic reading - whatever your heart desires. If you are interested in being a performing, please send an email to Sam Barrett at mckinlay3@ymail.com. 
On the night of the performance, doors will open at 7:00 pm and the show will begin at 7:30 pm. Donations will be accepted at the door (a $5 donation is suggested).
Bring us your talent!