Submissions for Colonial Quickies Needed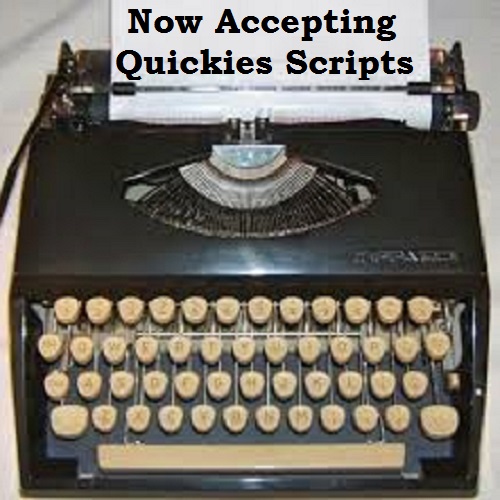 Call for Short Plays - Colonial Quickies 2017
Colonial Playhouse in Aldan, Delaware County is currently seeking script submissions for the 2017 Colonial Quickies Summer Short Play Festival, to be held June 9-24, featuring eight performances over three weekends.
Playwrights are cordially invited to submit up to three scripts for consideration. Plays should be approximately 10 minutes long, with relatively small casts and minimal production requirements. Comedies, particularly offbeat ones, are preferred, but we welcome all genres.
Please submit your scripts to quickies@colonialplayhouse.net by April 1st. Word or PDF versions are most acceptable.
We look forward to hearing from you!! Please let me know if you have any questions.