One Night Stand November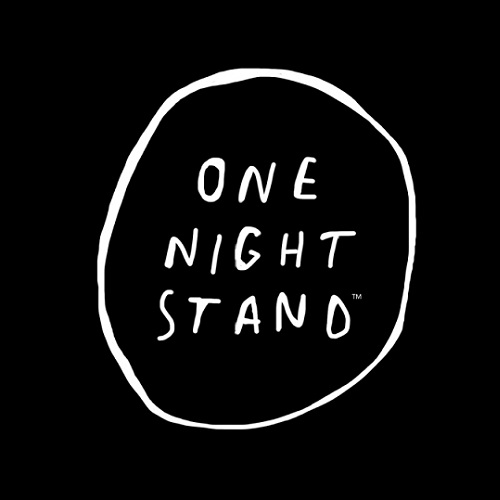 Back by popular demand - Colonial Playhouse will host our 3rd "One Night Stand" Overnight Theatre on Friday and Saturday, Nov 11-12.
Here's how it works: A group of area theatre people will meet at 7 p.m. on Friday, Nov 11. Play topics will be chosen at random, actors and directors will break up into groups, and writers will get to write a 10-minute play by 8 a.m home on Saturday morning.
Everyone will reconvene at 9 a.m. Sat November 12th, to distribute the scripts, learn their lines, and rehearse the plays throughout the day. At 7:30 p.m., the house will open, audiences will pour into the theater, and the brand-new plays will be performed at 8 p.m. -- all in one day!
Everyone is invited to participate. If you have a hankering to write -- you can. If you have a hankering to act -- you can. WHAT?! Write a play in one night? WHAT?! Learn a script in one day? Push yourself to the max! It's Overnight Theatre at Colonial without the walk of shame! Just come on Friday November 11 and see if this is your thing!
Contact Sam Barrett at dramadirector@colonialplayhouse.net for further details. If you couldn't do it last time, here's another chance!
Tickets for the performance are $5.00 each, and may be purchased at the box office, which opens 30 minutes before showtime.