Oktoberfest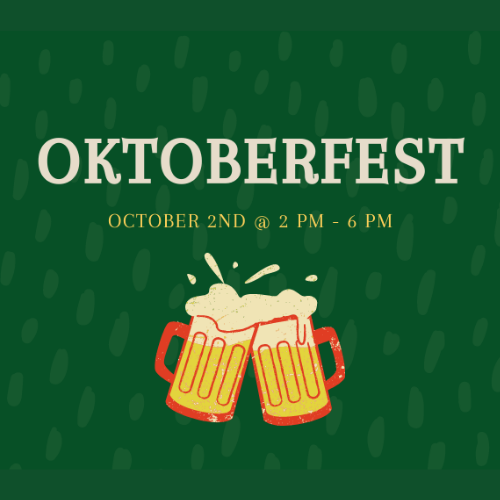 OCTOBER 2ND @ 2PM – 6PM
Guten Tag!
We invite you to come down to Magnolia Ave to join your fellow members and friends in our parking lot version of Oktoberfest.
We will provide the food, drinks, and music. You provide the fun!
The party starts at 2 pm and runs till 6 pm, followed by our long-awaited first show of the season - Requiem for a Heavyweight. 
Admission is $25.00 which gets you into the event AND buys you a ticket to the show. What a deal!
All are welcome!
RSVP by September 27th to Mike Winterode at mikewinterode@yahoo.com
Bis dann! (See you there!)