News & Events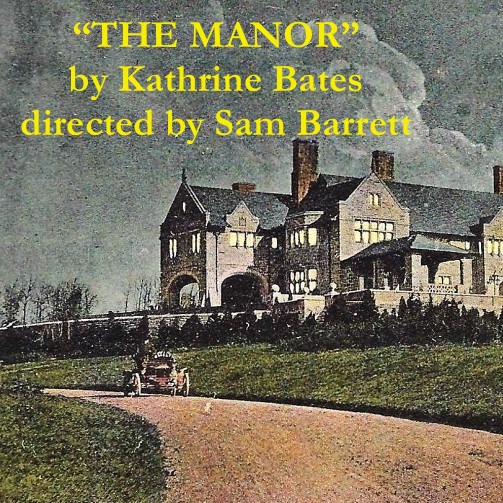 The Manor
"The Manor" will be performed at Greystone Hall in West Chester.
Our special collaboration with Greystone Hall in West Chester is based on true events from Greystone Manor in California. We're thrilled to bring this unique work to the east coast!
More details...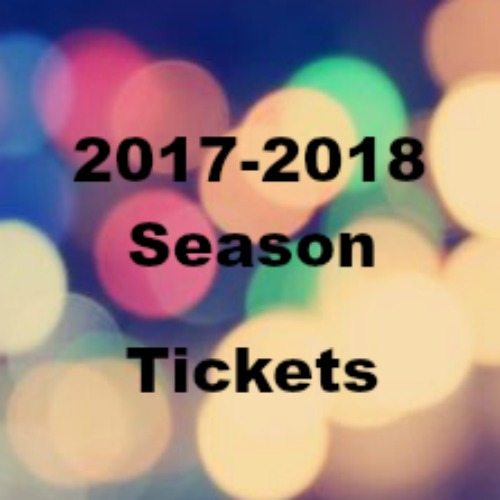 Subscribe Today
Colonial Playhouse is pleased to announce our 2017-2018 season. When you invest in a season subscription, you're helping the theater start out strong from the top of the season, knowing that you're set to see all of our upcoming productions. A full season (6 shows) is $75, a half season (3 shows) is $40., our gratitude knows no bounds.. Thank you for your patronage and we hope that you enjoy this new season.
More details...