Donate to Colonial Playhouse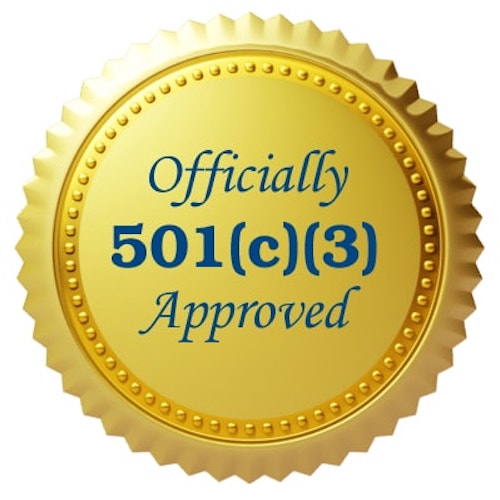 It takes a lot of good will, hard work, and yes, money to run a theater.
We are committed to preserving and updating the theater building so that Colonial Playhouse can continue to serve the community for many years to come.
We are thrilled to announce that we have taken care of all the details to be completely up-to-date with our 501c3 status, which means any donation you make to Colonial Playhouse is tax-deductable.
If you would like to support our efforts to keep the theater comfortable, safe, and attractive, you can make a donation here: