Holiday Fundraiser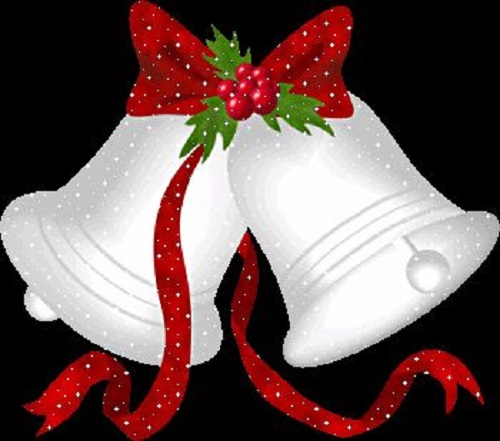 Colonial Playhouse will be hosting a Holiday Fundraiser written by our own R. Bruce Warren on Saturday December 12 at 7:00 pm.
A one hour holiday show will be performed with refreshments after.
There's even a rumor that Santa will stopping by! Please join us for a warm evening of holiday spirit and togetherness.
Tickets: $10 for adults, $8 for children under 12

"Ray of Hope/A Crumb of Dickens"
It's Christmas Eve at the Happy Valley Retirement Home. Phyllis Wedgebottom, rich but miserable, lives there with her friends Grace and Alice. As they sit down to Christmas Eve dinner, they are introduced to a new resident who may not be exactly what she seems. Throughout the course of their dinner, we learn how Phyllis became the way she is, and what she must do to heal her heart and find her own merry Christmas
Cast list:
Mrs. Wedgebottom - Cathy Fallon
Mary Jane - Adjudicator - Rev. Ethel Guy
Alice - Lisa Panzer
Grace  -Julie Lacontora
Nurse June - Joan Bickel
Beverly - Watress/Daughter - Erin Marie Friel
Manager/ Family Member/ Chef - John Devine
Silent Night Soloist - Judi Wales