Colonial Member's Holiday Party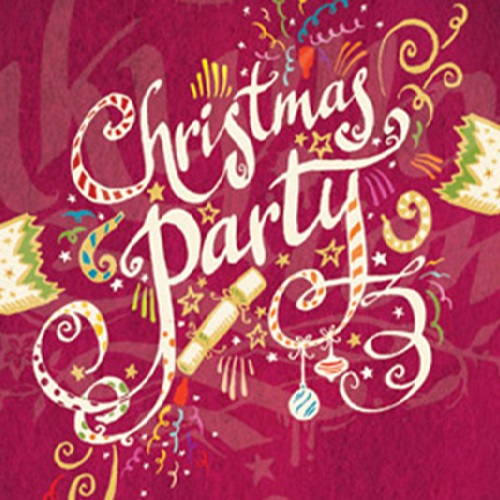 Come join us as we celebrate!
Our 2016 Holiday Party will be held on Thursday, December 8, 2015 at Romarco's Italian Restaurant 451 E Baltimore Ave, Clifton Heights, PA 19018
The party starts at 7:00 PM and will go until 10:00 PM.
RSVP to JP Timlin (treasurer@colonialplayhouse.net). Please indicate if you will be bringing a guest.
If you'd like to purchase a membership, head over to our "Come Join Us!" page for more information.