Saturday Morning Program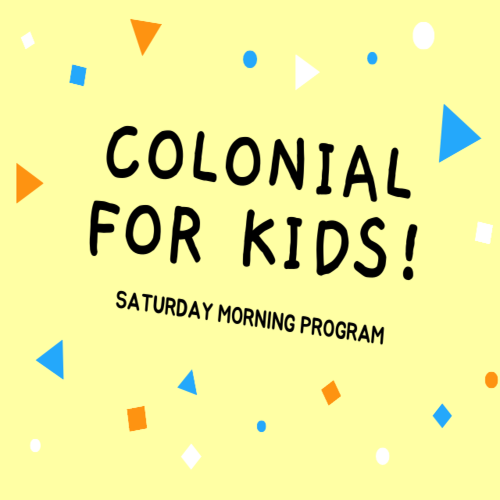 Willy Wonka Jr Sing-Along! Saturday, May 13 at 10am

Fun for the whole family!
Join us each Second Saturday of the month for an interactive show designed for the whole family! Each performance will be followed by a fun activity and snack. Mark your calendars now!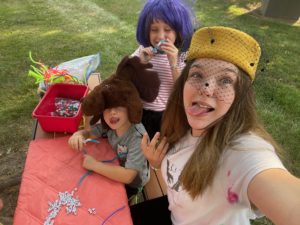 The performance dates are as follows: September 10, October 8, November 12, January 14, February 11, March 11, April 8, and May 13.
Events run 10:00 AM - 11:15 AM.  For Ages 3 and up. Be sure to check this page and follow our facebook/instagram to keep up-to-date on what's coming next!
Don't miss out! Buy your tickets NOW: