Saturday Mornings with Colonial!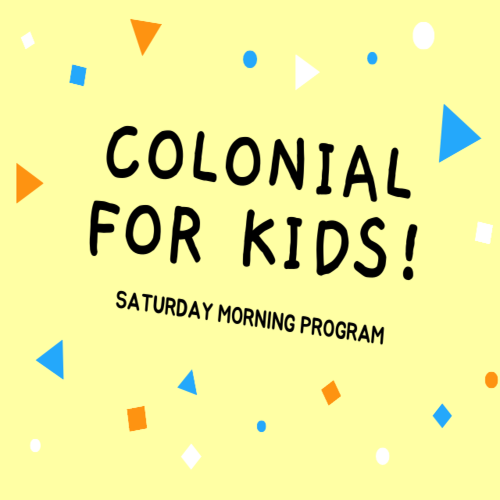 EVERY SECOND SATURDAY OF THE MONTH STARTING AT 9:30 AM
Join us each Second Saturday of the month for an interactive show designed for the whole family! Each performance will be followed by a fun activity and snack. Mark your calendars now!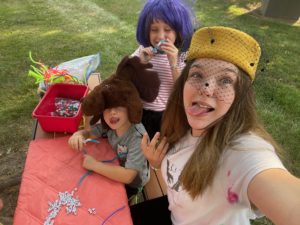 The performance dates are as follows: Sept 11, Oct 9, Nov 13, Dec 11, Jan 8, Feb 12, March 12, April 9, May 14, June 11.
Events run 9:30 AM - 11:15 AM.  For Ages 3 and up. Be sure to check this page and follow our facebook/instagram to keep up-to-date on what's coming next!
NEXT UP: "Just a Pumpkin" - OCTOBER 9TH!
A show told from the perspective of Cinderella's pumpkin, come learn how EVERYBODY has a purpose! Dress is a Halloween/festive costume for a costume parade after the show! Snacks and fun provided.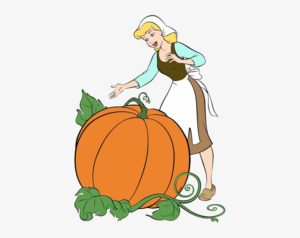 Don't miss out! Buy your tickets NOW: