Clean Up Saturdays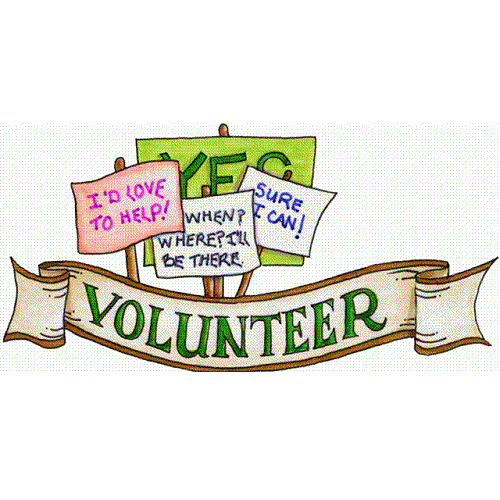 Colonial Playhouse needs some sprucing!
Colonial Playhouse will begin having "clean up Saturdays." The second Saturday of each month will have two hours of designated maintenance around the theater. Some of our flats need to be re-tightened, costumes need to be organized, and all the other little things that help our theater shine.
The next clean up day is May 13th.
If you would like to volunteer, the next clean up day will be
Saturday, May 13th from 9 am to 11 am. If you have any questions, please email Sam Barrett at dramadirector@colonialplayhouse.net.
Our clean up days have been productive. Thank you to everyone that have come out and volunteered their time on Saturday mornings!