Colonial Quickies 20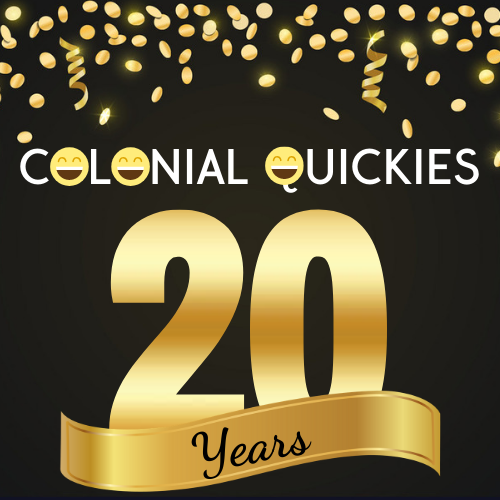 This production has been postponed until next season – The Quickies Will Return in June 2021
Producer Ron HIll will hold auditions for the Colonial Quickies on Monday, April 7 at 7pm.
Needed: approximately 20 men and women of various ages. Auditionees are asked to present a monologue no more than two minutes in length. Monologues can be comedic or dramatic. Please bring any scheduling conflicts to the audition. Production dates are June 5-21.
For more information sand an email to
colonialplayhousedramadirector@gmail.com
For direction and more info about the theater, please check our website at  http://colonialplayhouse.net/
The Quickies are 20!
As we wrap up another outstanding season with our 20th Annual Colonial Quickies,
we turn our attention to the next installment of those fabulously unconventional, fast-paced, very different, and very short plays!
Can it be? Gee, it seems like only yesterday...
This year we're featuring even more great works by great playwrights from across town and across the country, with some of YOUR favorite actors.
Don't miss our traditional season-ender!!