It's a Wonderful LIfe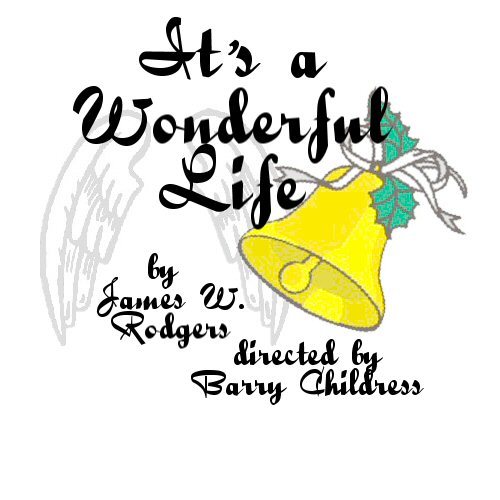 Additional auditions on Saturday, September 8 at 11am
Director Barry Childress is looking for an additional 10-12 men, women & children of all ages to portray all the familiar characters in the beloved movie.
The audition will consist of cold readings from the script.
Please Note: the part of George Bailey has been cast.
 
Note: Those who auditioned on August 29 do not need to audition again. You may come to the 2nd audition, but you will only be seen after new people have auditioned, time permitting.

Performance dates:
Nov. 30, Dec. 1, 7, 8, 14, 15 @ 8:00PM Dec. 2, 9 & 16 @ 2PM 

Please direct any questions to: Barry Childress at  upstart1201@verizon.net 

We look forward to seeing you there!
..