It's A Wonderful Life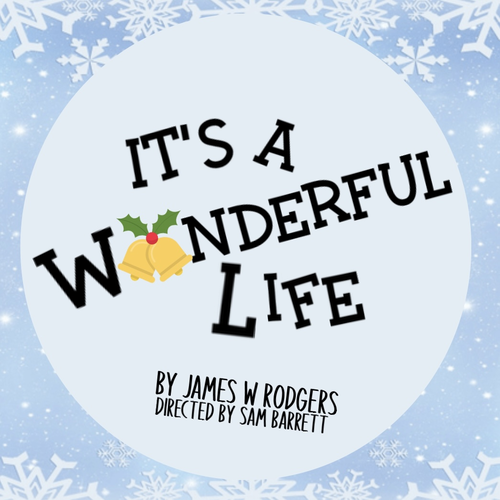 DECEMBER 1ST – 11TH
Audition for It's A Wonderful Life will be held on Sunday September 11, 2022  from 5pm - 7pm. There will be cold readings from the script.
Contact director Sam Barrett with any questions or alternative audition date at colonialplayhousetheater@yahoo.com
A Colonial Playhouse fan-favorite. This is the saga of George Bailey, the Everyman from the small town of Bedford Falls, whose dreams of escape and adventure have been squashed by family obligations and civic duty, and whose guardian angel has to descend on Christmas Eve to save him from despair, and to remind him – by showing him what the world would have been like had he never been born – that he has had, after all, a wonderful life.
Show dates include eight performances between December 1 - 11, 2022.
For more information/any questions, send us an email to: colonialplayhousetheater@yahoo.com
**Please review our updated mask mandate on the home page of our website.**