A Christmas Carol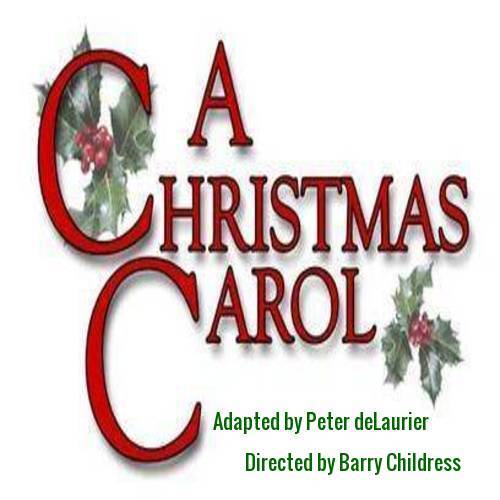 Never before done at Colonial!
A heartwarming rendition of the Dickens classic in which Ebenezer Scrooge is haunted by the ghosts of his late partner, Jacob Marley, Christmas Past, Christmas Present, and the Spirit of Christmas Yet to Come.
Faced with his own mortality and the evil results of his misanthropic and miserly ways, Scrooge is at last reconciled with his family and his neighbors, and becomes a second father to his assistant's son, Tiny Tim.
Perfect holiday entertainment!
Cast:
Scrooge - Bill Murray
Bob Cratchit - Sean Wiley
Mrs. Cratchit - Jess Kohn
Fred, 3rd Spirit - Mike Winterode
Belle's Husband, 2nd Cockney, Undertakers Man - Patrick O'Neill
Soliciter, 1st Cockney, Old Joe - John Vicente
Marley,  2nd Spirit - Jim Hulme
Topper, Young Scrooge, 2nd Gent - Benjamin Kerr
Dick Williams, Peter Cratchit - Anne Marie Bruce
Mr. Fezziwig, 1st Gent, Caroline's Husband, Poulterer - Bill Haburcak
1st Spirit, Party Guest A, Laundress - Brooke Wheeler
Mrs. Fezziwig, Guest B, Charwoman - Eileen Wiley
Martha Cratchit, Fred's Sister-in-law -  Molly Gray
Belle, Fred's Wife - Gabby O'Neill
Will Cratchit, Boy Scrooge, Turkey Boy - Kayla Teplica
Tiny Tim, Belle's son, Ignorance - Fred Cubler
Fan, Belle's Child - Violet Wiley
Belinda, Belle's Child, Want - Eliana DiPasquale
Proprietress, Caroline - Bonnie Cubler