2019 Match Challenge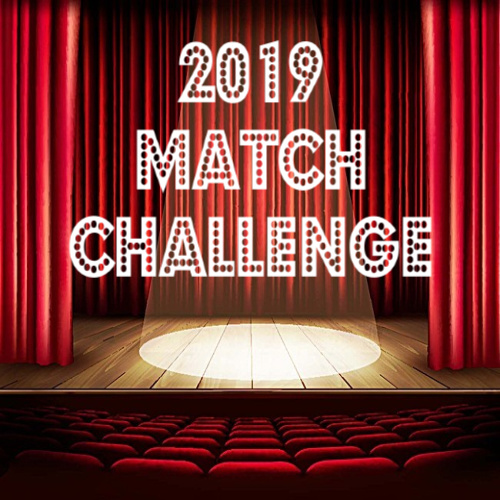 Help us raise $2500 by February 28!
Match Challenge Party
Saturday, February 9
7pm-10pm
Colonial Playhouse has been incredibly fortunate to have an extremely generous -- anonymous -- donor who has challenged us to raise matching funds for their annual gift. The first year we raised $1,000. Last year the challenge was increased to $2,000 and we were again successful! This year, our donors raised the challenge amount to $2,500, so we need to go all out to raise $2,500 by the deadline of February 28.
We have earmarked these funds to pay for a new light board. The old one served us well, but is now obsolete and unreliable, and we can no longer count on it to meet the increasing needs and high quality demands of our productions.
With the stakes this high, we're leaving no stone unturned, so please join us for a "Match Challenge Party" on Saturday, February 9 from 7-10 p.m. at the Playhouse. That's right, we're bringing back the party!! No one has ever accused Colonial of not knowing how to party, so we're putting that skill to good use. We'll have hoagies and pizza, wine, beer, soft drinks, and music. So come on out - and bring your checkbook! Wake your neighbors, tell your friends - we have to meet this goal!
If you can't make the party, you can still donate online, or save us the PayPal fee and send a check.
To donate online, click the link below.
To send a check, make it out to "Colonial Playhouse" and put "match donation" in the notes (or on a separate note). Send to:
Colonial Playhouse
PO Box 91
Aldan PA 19018-0091
Thanks everyone, and Happy New Year!  See you soon at the Playhouse!