18th Annual Colonial Quickies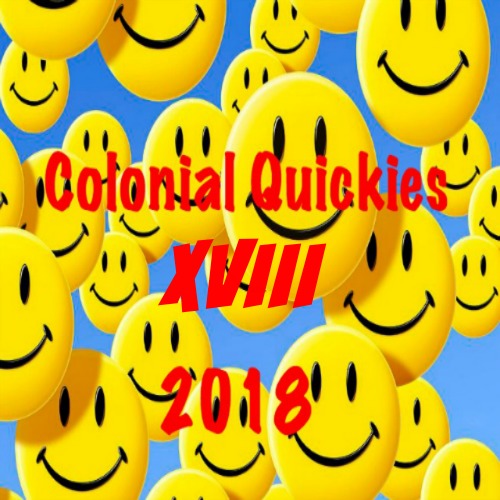 Auditions on Monday, April 2 at 7pm
Ron Hill will hold auditions for the 18th year of our Quickies short-play festival on Monday, April 2 beginning at 7:00 p.m.
Needed: approximately 20 men and women of various ages. Auditionees are asked to present a monologue no more than two minutes in length. Monologues can be comedic or dramatic. Please bring any scheduling conflicts to the audition. Production dates are June 8-23.
For more information sand an email to colonialplayhousedramadrector@gmail.com
Everyone's favorite way to begin the summer returns! Enjoy our new evening of 10 minute plays from playwrights around the country, and right in our own backyard.  Every year brings new and fun surprises!